Complete optometry services for Roseville, Minnesota and surrounding communities.
At Roseville Eye Associates, we provide thorough, personalized eye care that helps optimize both your vision and your ocular health.
Dr. Kari Maffitt and her team will take the time to get to know you and your needs, and determine the right care path for your unique situation, with utmost honesty and fairness. So you can see better, be healthier and live out your vision for an active, satisfying life.
Roseville Eye optometrists specialize in: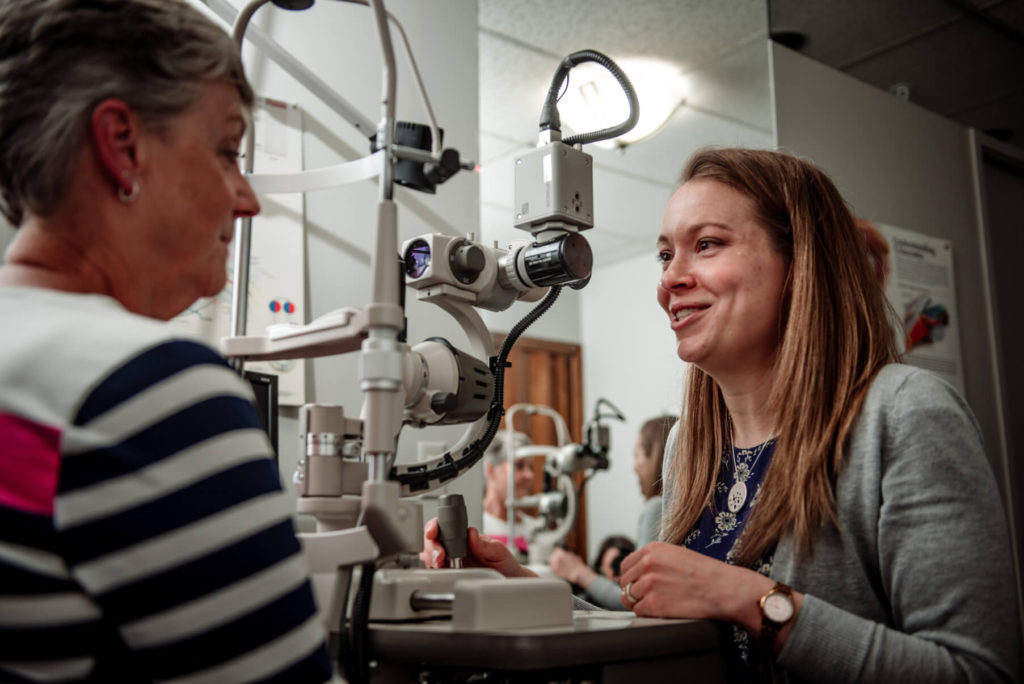 Difficult to fit
contact lenses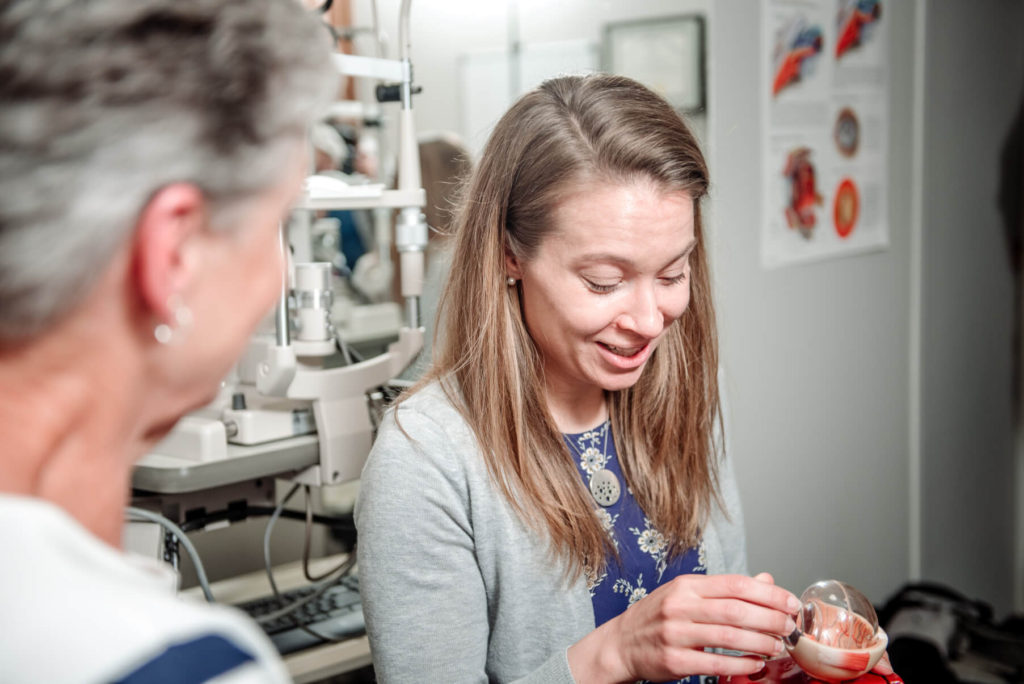 Management of ocular diseases such as glaucoma, macular degeneration, and diabetic retinopathy and keratoconus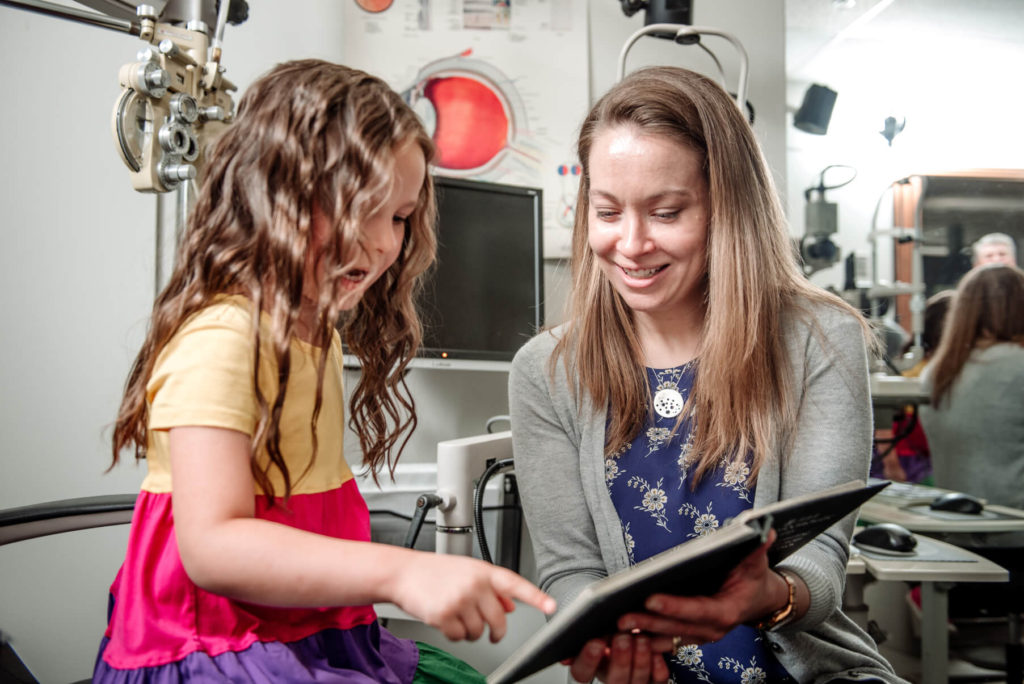 Pre- and post-op care 
for Lasik and cataract surgeries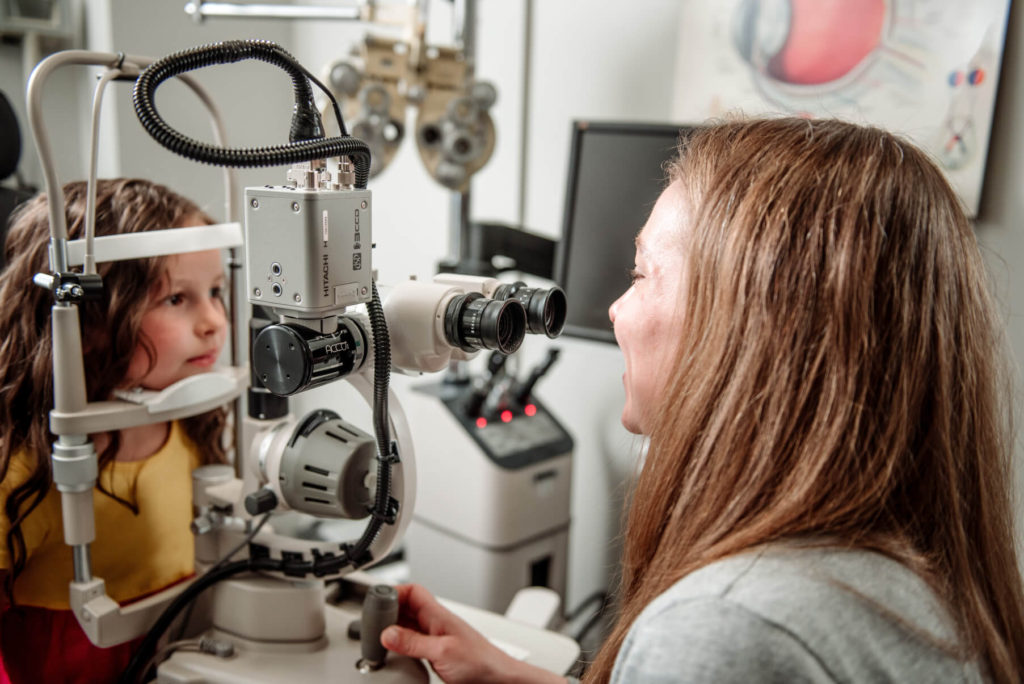 Roseville Eye optometrists specialize in: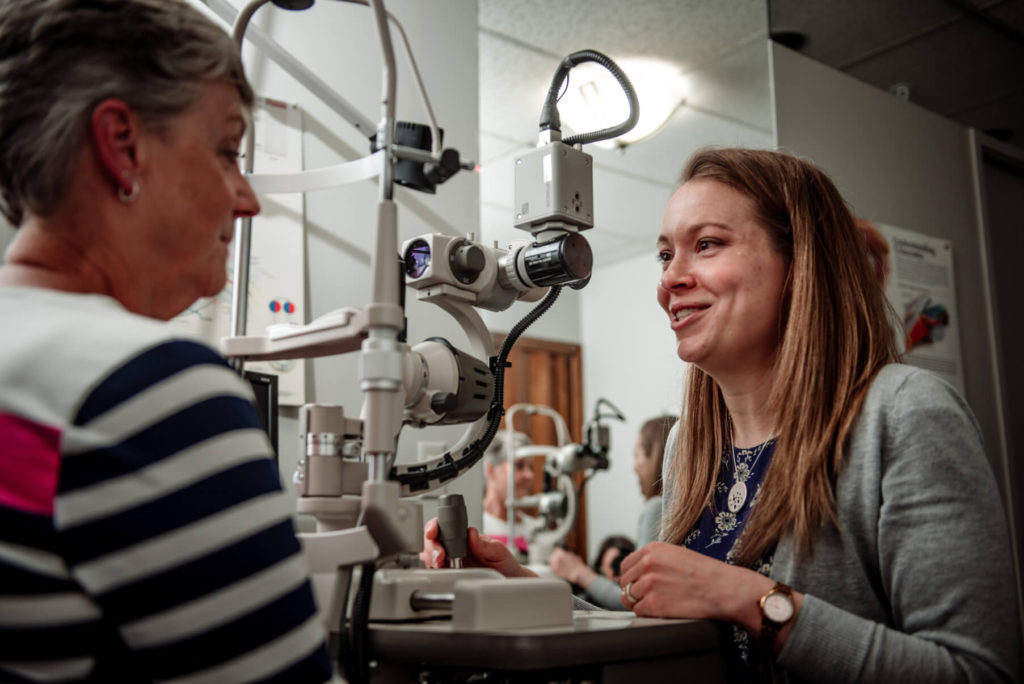 Difficult to fit
contact lenses
Management of ocular diseases such as glaucoma, macular degeneration, and diabetic retinopathy and keratoconus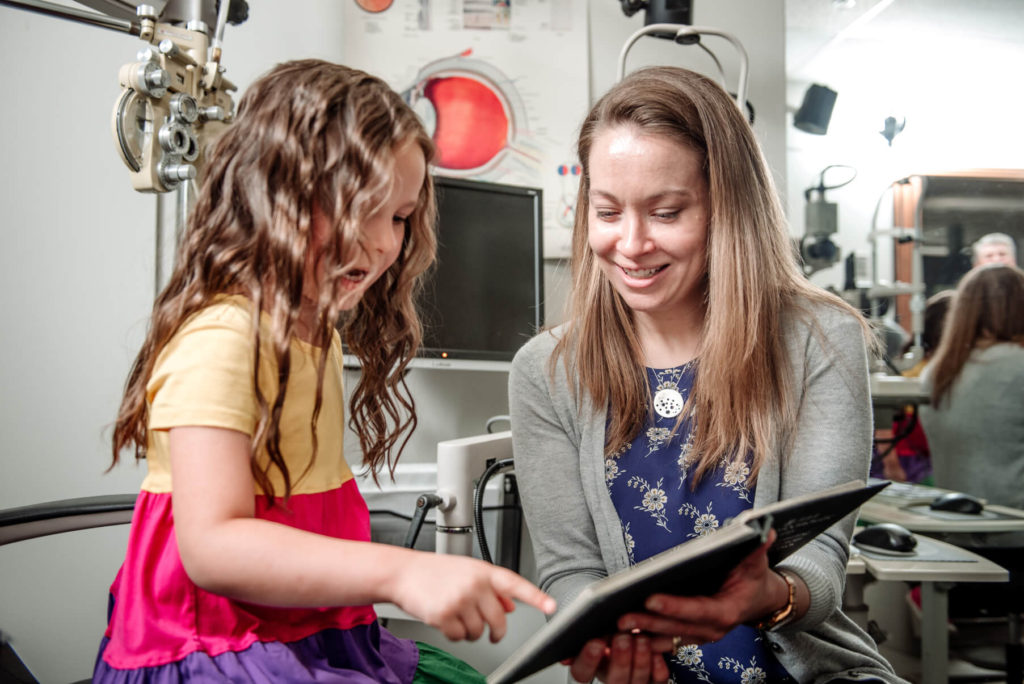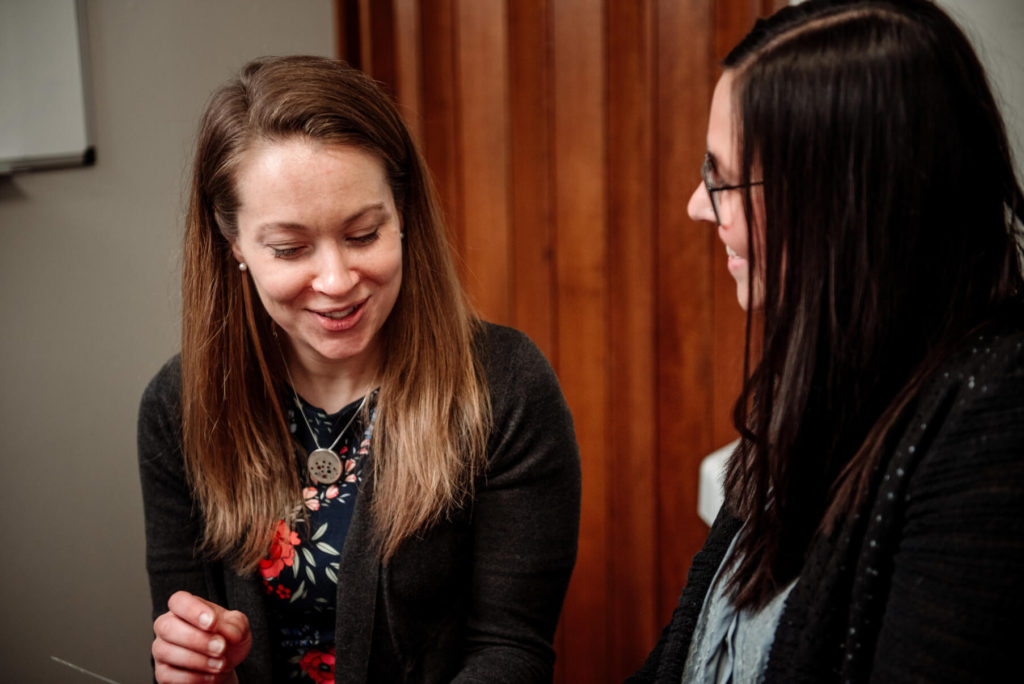 Pre- and post-op care 
for Lasik and cataract surgeries
Complete eye wear solutions: better vision, bolder looks