This is just a handful of the frame lines that we carry.
Set up a time to meet with our frame stylist today!
What makes Andy Wolf so special?
50 People.
Over 90 working steps.
1 frame.
Designed and crafted in Austria.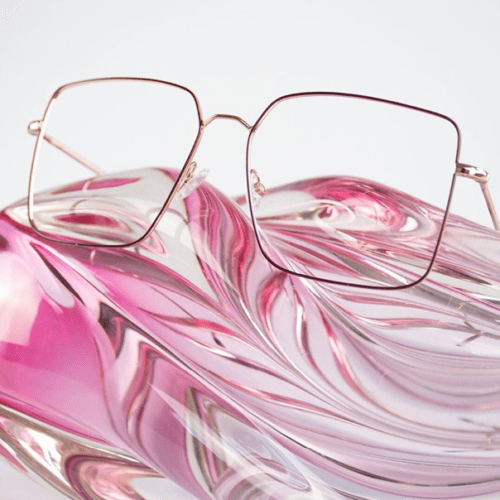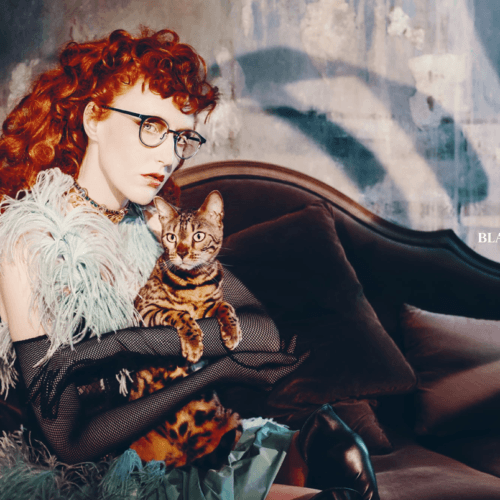 Blackfin is the quintessence of uniqueness. Eyewear entirely designed and built by Villa, far from any stereotype and designed to enhance the personality of its wearer: starting from the surface treatment, the utmost attention paid to the finishing, up to the temples which are adaptable to every face. Made of titanium: to combine strength, lightness, and flexibility.
David Spencer Eyewear is the ultimate style realization of a journey that began in Minneapolis, Minnesota. Featuring neo-vintage shapes, inspired by history's most popular and versatile styles. Combined with constantly evolving design concepts, colors, and materials, the possibilities are limitless. Create your distinctive style!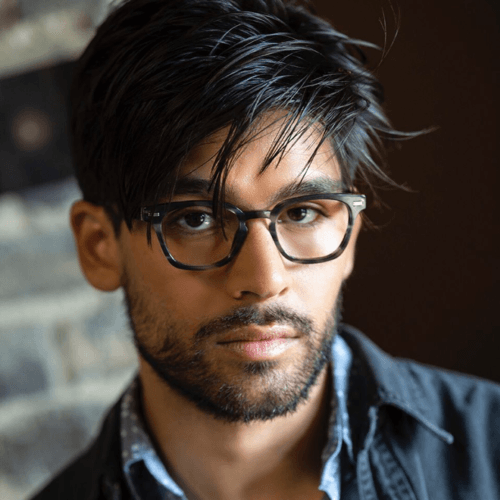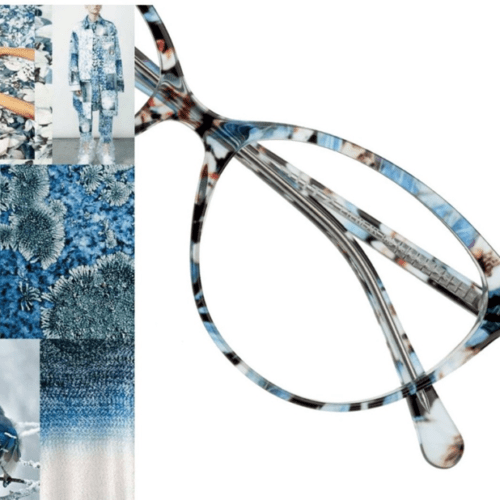 This award-winning collection of eyewear for men, women, and children is created and designed in Holland and takes pride in being "approachable and accessible," but always colorful and distinctive. Dutz boasts fashion-forward design for people who love top quality, comfort and leading the trend, but prefer to do it all logo-free.
Etnia Barcelona is devoted to art, culture, travel, fashion. Each collection begins with an open creative process, starting with the materials and above all the color. They craft their story through their work with the legends of the world of art and photography. Their frames are made from a natural, cotton-based acetate known for its comfort and pliability.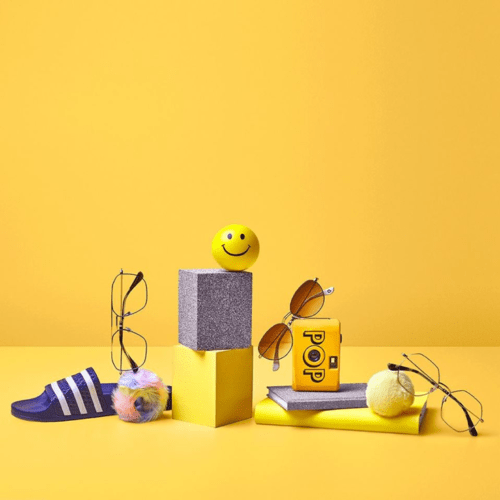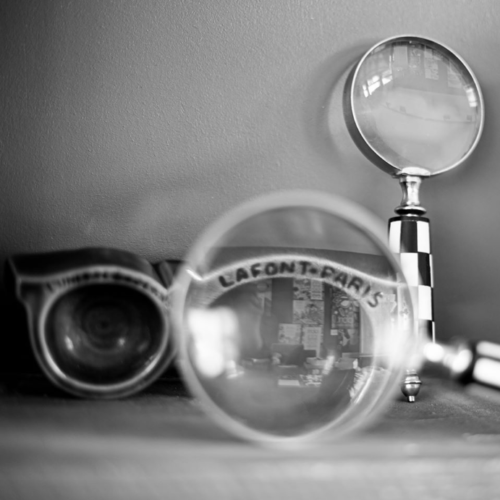 A 4th generation family company, Lafont eyewear collections all have one thing in common: a subtly rebellious, discreetly avant-garde touch of refinement. Every new frame starts from a blank sheet, where inspiration and knowledge will combine. The sources of inspiration are multiple: art galleries, travel, deco expo, books, photos, etc. Each LAFONT frame has its own design, pattern, and colors. Each LAFONT frame is exclusive, which lets you know you are wearing something unique. 
Roseville Eye Associates also carries:
Aspire, Brendel, Buffalo, Lulu Guinness, Revo, Silhouettes, Ted Baker, and Titan Flex